Supporting arts, sport, and recreation...
one ticket at a time.
Image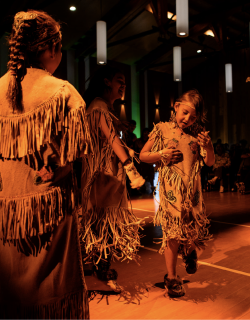 Image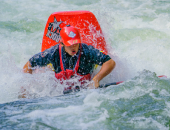 Image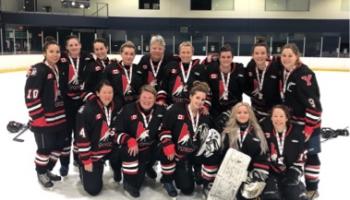 Funding programs
The Commission allocates profits from the sale of lottery tickets towards arts, sport, and recreation across Yukon. Learn more about how these funding programs could benefit your group or community.
Image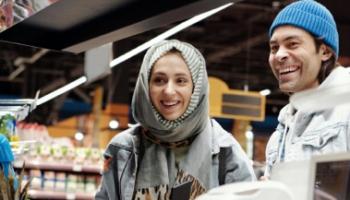 Playing the lottery
Explore how to protect your play, check winning numbers, and learn about the games you can play.
Image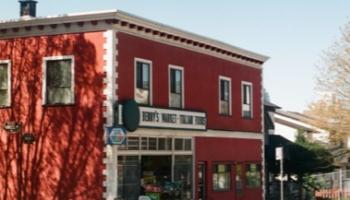 For retailers
We support lottery retailers across Yukon in a variety of different ways.
Image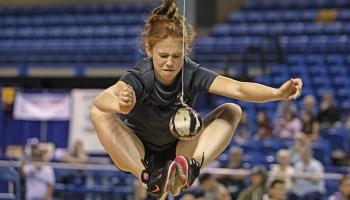 What's your recreation?
Our team is excited to continually share with you how Yukoners of every age, through every season and in every corner of the territory pursue more active, healthy and meaningful lifestyles.