Image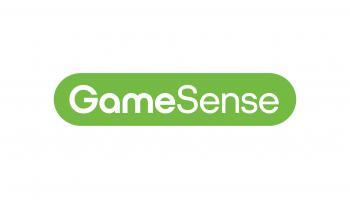 Our Approach to Responsible Gambling
Keeping gambling fun for all players is an important part of being socially responsible.  Our responsible gambling program called, "GameSense" tells you how to play the games, how gambling works, and provides access to support if gambling stops being a source of entertainment.
We encourage you to treat lottery play as any other entertainment activity and never spend more than you can afford.
To learn more about how to recognize if your lottery play is becoming anything other than the game it should be, read Learn the Facts: Keep it a Game from the Western Canada Lottery Corporation (WCLC).
Please call:  Canadian Mental Health Association of Yukon (CMHAY).
Reach Out Support (2:00PM-10:00PM):  Call 1-(844) 533-3030
Counselling Services (9:00AM-4:30PM):  Call (867) 668-6429